Police Career of Chief Rick Stone: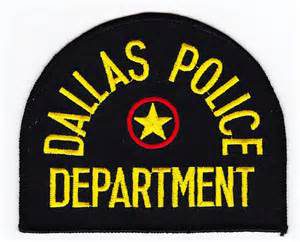 Dallas Texas Police Department
                       Police Officer, Field Training Officer, Sergeant, Lieutenant, Captain, and Division Commander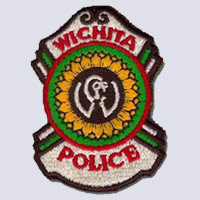 Wichita Kansas Police Department
  Chief of Police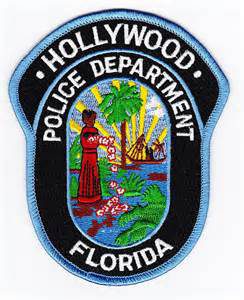 Hollywood Florida Police Department
  Chief of Police

Texas Commission On Law Enforcement Certification Levels:  
  Basic Peace Officer 
Intermediate Peace Officer
Advanced Peace Officer
Master Peace Officer
      Instructors Certification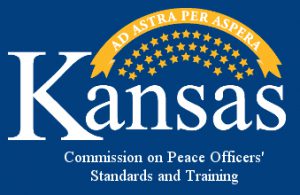 Kansas Law Enforcement Commission Peace Officer Certification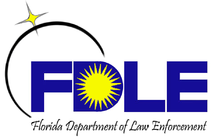 Florida Department of Law Enforcement Police Officer Certification
Education: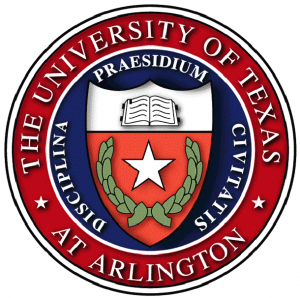 University of Texas at Arlington – Bachelors of Arts Degree in History with Texas State Teachers Certificate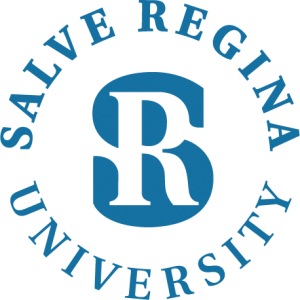 Salve Regina University – Master of Science Degree in Criminal Justice Leadership
Summa Cum Laude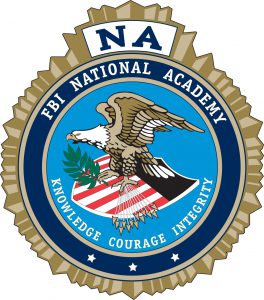 FBI National Academy – 143rd Session
Law Enforcement Awards include:

Police Medal of Valor

Distinguished Service Award

Police Commendation Award

Police Commendation Award with Star

Life Saving Award
Meritorious Conduct Award

Civic Achievement Award

Educational Achievement Award

Master Peace Officer Award

Master Marksmanship Award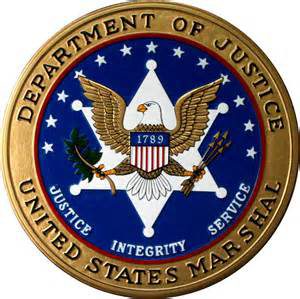 U.S. Department of Justice Marshal's Service   "Law Enforcement Officer of the Year"
 Total Years Experience in Law Enforcement:  27
 Post Retirement Activities
After retirement, Chief Stone was a faculty member at Wichita State University and served with the U.S. Department of Defense as the Deputy Chief of the Research and Investigations Branch, J2 Intelligence Section, Joint POW/MIA Accounting Command in Honolulu, Hawaii.  At the U.S. Department of the Navy, Chief Stone served as the Chief, Naval Historian with the Histories Branch of the Naval History and Heritage Command on the Washington Navy Yard, Washington, D.C.
Chief Stone has also served as an interim Chief of Police and successfully created a totally new police department for an school district in Texas.  In addition, Chief Stone has performed various consulting activities for law enforcement and private agencies regarding the police use of force, police vehicular pursuits, and law enforcement technology issues. 
Favorite Quote:  
"The wicked flee when no man pursueth: but the righteous are bold as a lion."  Proverbs 28:1 (as inscribed on the National Law Enforcement Memorial in Washington, D.C.)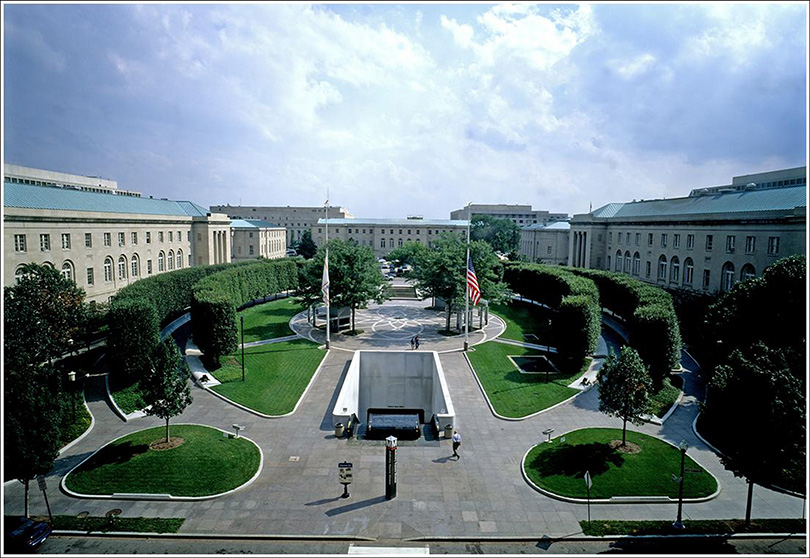 Copyright 2012 – 2023 by The Chief Rick Stone and Family Charitable Foundation. 
All Rights Reserved.